Cactus Cupcakes, Materials and Links
[With Video] The materials and resources listed below go with my Cactus Cupcakes video on YouTube. The cacti are Echinopsis ssp. 'Domino Cactus' from Altman Plants, size 2.5, $5 each. Have fun! -- Debra
The candle holder in my video is a $7 thrift-store find. This is the closest I could find online at a reasonable price. 
Mine came from Michael's Craft Store around Easter. Those I found online are brighter. 
This should be enough for a dozen cupcakes. To stretch it, use soil from the nursery pots that the cacti came in. Place it in the bottom of the muffin liners and conceal with a layer of pumice, then top the pumice with sand.
Want to make REAL cupcakes that look like cactus? Alana Jones-Mann's website has excellent step-by-step photos and directions. (Photo used with permission.)
Watch my Cactus Cupcakes video on YouTube.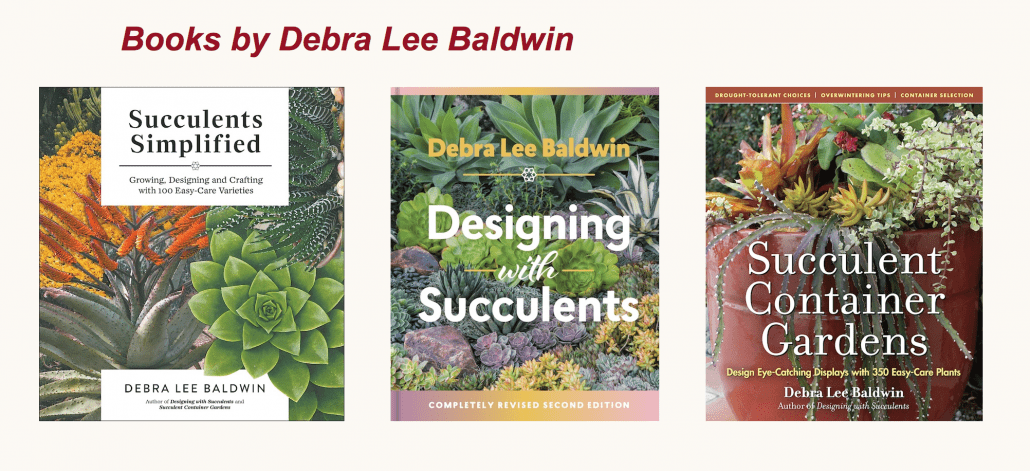 Enjoyed this article? Please share it!