Welcome!
My site has 100+ ad-free pages on every aspect of succulents. Need a plant ID? Go to TYPES OF SUCCULENTS. Worried? Go to PESTS AND PROBLEMS. Want to grow succulents perfectly? Go to SUCCULENT CARE BASICS. Need garden maintenance? See REFERRALS. Also use the MENU or SEARCH BAR above. Overwhelmed? Browse until you're better, or CONTACT me.
Looking foR Videos?
Then you'll love my YouTube Channel. With over 7,500,000 views, it provides entertaining, expert info on succulent design, cultivation, plants, tips, tours, and much more.
SUCCULENT CALENDARS: I'm proud to announce two for 2023: Succulent Gardens and Succulents with Spirals: Celebrating the Fibonacci Sequence.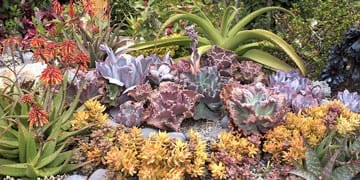 HOW-TO'S, TIPS & IDEAS
SUCCULENT DESIGN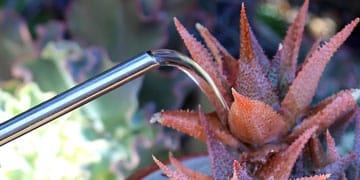 EVERYTHING YOU NEED TO KNOW
SUCCULENT CARE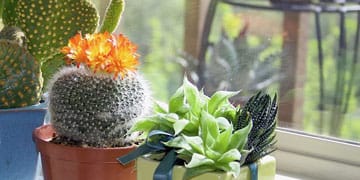 LOCAL & NATIONAL
SUCCULENT RESOURCES
Succulent Updates and Articles
There's a newer version of this page. (Under construction.) My goal with my own garden is to create a three-dimensional art form that serves as a backdrop for videos, photo shoots and casual get-togethers. Whether in books, photos, videos or presentations—or with plants, rocks, and sweat—I'm invariably about entertaining and sharing in equal measure. It's one way I…
Read More

→
Why no ads?
I don't like websites stuffed with ads, and I figure you don't either. It's ungracious to make visitors hunt for info buried amid commercials.
If you'd like to support me (thank you!), obtain my books, watch my videos, and follow links to the few vendors I'm affiliated with. Want to use my text or photos? All I ask is attribution: Imbed the excerpt with a link to the page it came from.
Mainly, do learn from and enjoy my site. It's my pleasure to share its wealth with you. -- Debra Lee Baldwin