Aloes produce dramatic flower spikes, mid-winter through spring, in hot hues of orange or yellow. There are dozens of species of Aloe, from tall trees to dwarf cultivars that grow no larger than a tennis ball. Gel-filled, tapered and serrated leaves of many aloes form starfish-like rosettes. Aloe arborescens, a common garden plant throughout Southern California, is an excellent fire-retardant succulent for wildfire-prone areas. Frost-tender.
Aloes flower mainly in winter, but there's at least one variety in bloom at any time of the year. Many thanks to Brian Kemble of the Ruth Bancroft Garden for checking my IDs. Scroll to the end to see those we couldn't quite figure out, and do let me know if you recognize them. As with all photos on my site, you're welcome to copy and use any of these providing the watermark is intact.
My photos of aloes on this page are identified according to genus and species, and sometimes common names. (I'm not a big fan of common names, which can vary from region to region and grower to grower.)
Feel free to use my photos of aloes and other succulents to…
— Help you learn the names of the plants.
— Create a private Pinterest page of plants you want for your garden.
— Serve as your computer screen's wallpaper.
— Make a custom greeting card or other work of art.
— Help you ID what you already have.
I've identified and labeled these photos of aloes for you and also have other pages of photos of succulents by genus (see list at bottom).  If you think I've ID'd these or any plants incorrectly, I definitely want to know. Please leave a comment or email me. If you don't see the one you're looking for, check back. I add new photos all the time. Have fun! — Debra Lee Baldwin
 f 
Named cultivars
IDs needed! Please email me or leave a comment below if you know them. Thanks!
---
Watch my 3-min. video of "Spectacular Aloes in Flower" at a Southern CA nursery in January. Truly a WOW!
Also see my Aloes playlist on my YouTube channel. Be sure to subscribe so you'll be notified of new releases!
Wondering why your aloe looks like this? See my post: Why Doesn't My Succulent Bloom?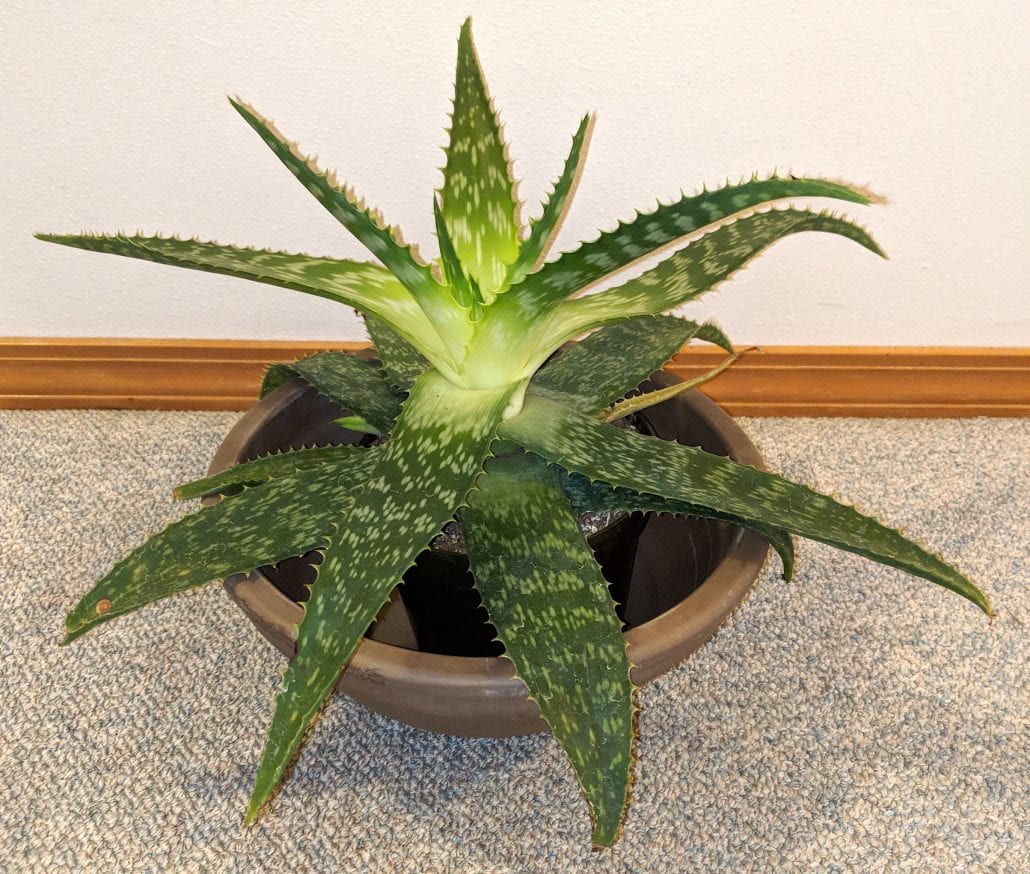 ENJOY MY OTHER SUCCULENT PHOTO GALLERIES
---