Welcome!
My site has 100+ ad-free pages on every aspect of succulents. Need a plant ID? Go to TYPES OF SUCCULENTS. Worried? Go to PESTS AND PROBLEMS. Want to grow succulents perfectly? Go to SUCCULENT CARE BASICS. Need garden maintenance? See REFERRALS. Also use the MENU or SEARCH BAR above. Overwhelmed? Browse until you're better, or CONTACT me.
Looking foR Videos?
Then you'll love my YouTube Channel. With over 7,000,000 views, it provides entertaining, expert info on succulent design, cultivation, plants, tips, tours, and much more.
SAVE THE DATE
On Sept. 12, 2022 I'm speaking at the San Diego Horticultural Society. Public welcome! Details to come.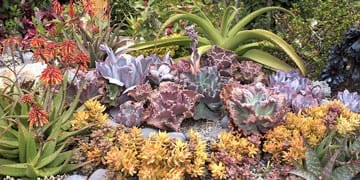 HOW-TO'S, TIPS & IDEAS
SUCCULENT DESIGN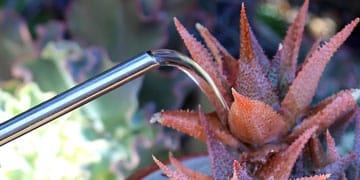 EVERYTHING YOU NEED TO KNOW
SUCCULENT CARE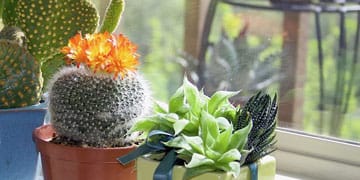 LOCAL & NATIONAL
SUCCULENT RESOURCES
Succulent Updates and Articles
During succulent celebrity Annie Schreck's week-long visit to Southern CA, of course we went to The Succulent Cafe in Carlsbad near San Diego. As we sit amid walls of succulents and chat over lavender mocha coffee, Annie tells how she has "the coolest job in the world" despite its location
Read More

→