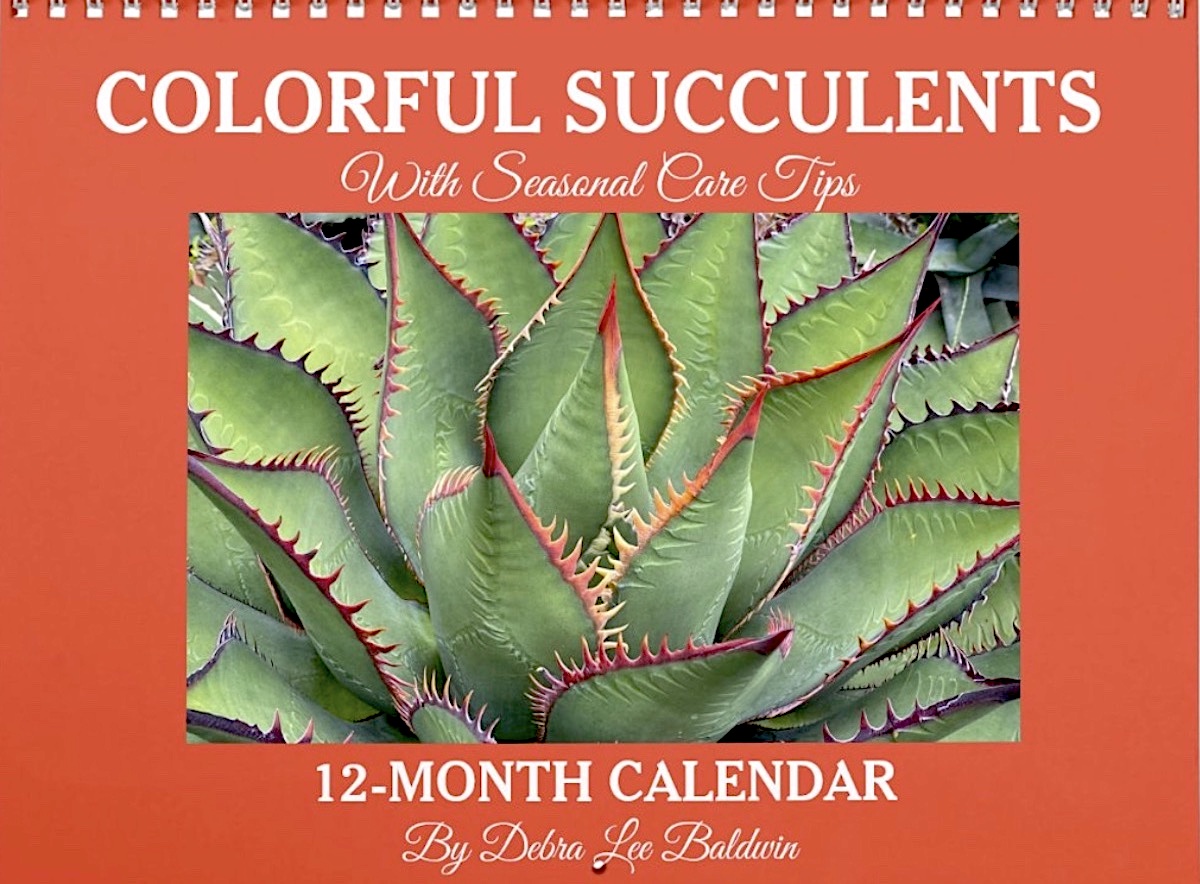 Succulent Calendar with Care Tips
Exclusively from Succulent Chic, my Zazzle store.
A Brilliant Idea
We have one of my newsletter subscribers to thank for this smart suggestion: Adding timely succulent care tips to each calendar page. It's something I hadn't thought of, and that everyone loves.
More than a calendar
It's colorful wall art with reminders---monthly care tips---to help you keep your plants happy and healthy. As such, it makes a great gift for any gardening enthusiast or succulent lover. Brighten the homes of friends and loved ones---and remind them you care---all year long!
This and my previous calendars---found on my Succulent Chic Zazzle store---are formatted for the correct year and often are discounted. In addition, my store offers numerous succulent decor and gift items: greeting cards, holiday cards, stretched canvas prints, cell phone cases, mouse pads, throw pillows, mugs, trays, posters, wall clocks---and even puzzles!
Do LMK what you think and any suggestions you may have!
Related info on this site 
Recently updated! I couldn't resist adding six more "finds." — DLB. I ran across these while shopping online for succulent-specific tools and special gifts for friends. They're worthy of any succulent lover's wish list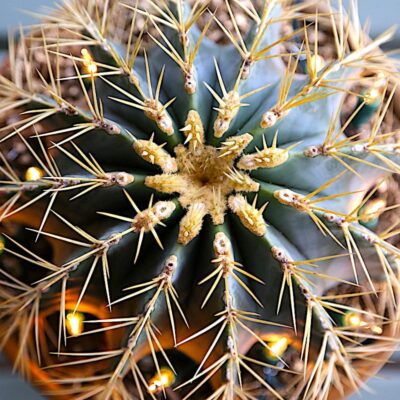 Holiday Decorating Ideas Use succulents to add fun and flair to your fall-winter decor. See outstanding succulent Christmas trees, succulent-topped pumpkins, cornucopias, wreaths, and gifts. For outdoors, there are decorated agaves and succulents aglow with fairy lights.  Holiday Succulent PROJECTS, Videos When you think of holiday decorating with succulents, wreaths doubtless come to mind. They've…
Shop Succulent-Themed Gifts Visit Succulent Chic, my online gift-and-decor store! When you shop at Succulent Chic, my online Zazzle store, you'll find hundreds of gift and decorative items based on my very best succulent photos and paintings. New this year are collections that feature echeverias, assorted cacti, and spiral succulents. Do check it out. LMK…
Succulent Gift & Project Ideas DIY projects and fun gifts that feature succulents. Looking for my online gift-and-decor store? Go to Succulent Chic! Succulent Chic MAKE YOUR OWN Succulent Bouquets 12 Succulent Bouquets to Inspire You 12 Succulent Bouquets to Inspire You ~ When wired onto faux stems, succulent rosettes—despite having no roots, soil or water—make…